Welcome aboard Kevin!

I too just recently bought the Epson V30 and it is a fantastic scanner for cards and does great with SGC slabs.

While JPG is the correct file format, Scanning at 1200 dpi could take a long time and saving the scan at 1024 x 768 is quite a large size.

Im not sure scans that large are the way to go. It may make looking at your registry set very time consuming waiting for the pics to load.

Also Pics that size are way to big in my opinion to work on the message boards.

Maybe Irwin Fletcher will chime back in with addition info.

Here is what I find works best:

I scan at 48 bit color using 300-350 dpi

After cropping. I resize and save the scan at 400 pixels.

I am very satisfied with these results for using on message boards, ebay, etc.. The SGC set Registry may require a certain size to work best. I have not messed with my registry set in some time, but I do remember it taking an awful long time for the photos to load, so making them to big might cause slow load time when viewing your SGC registry set.

Again maybe Irwin Fletcher will chime back in with more info.

In the mean time I hope you enjoy the scans!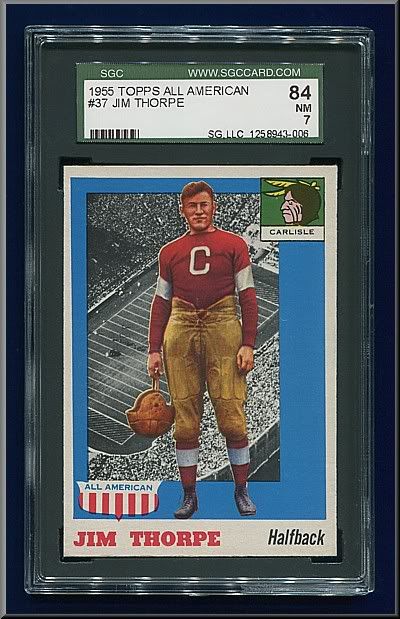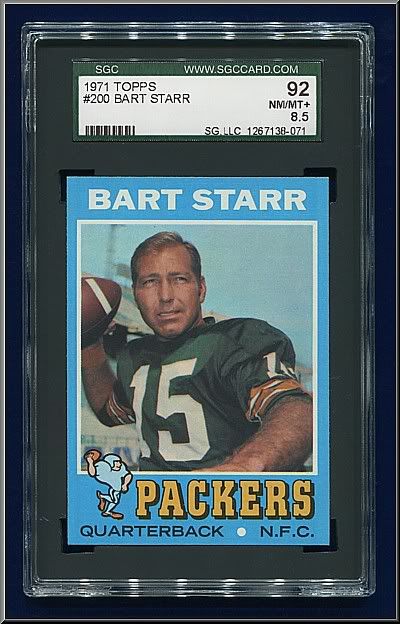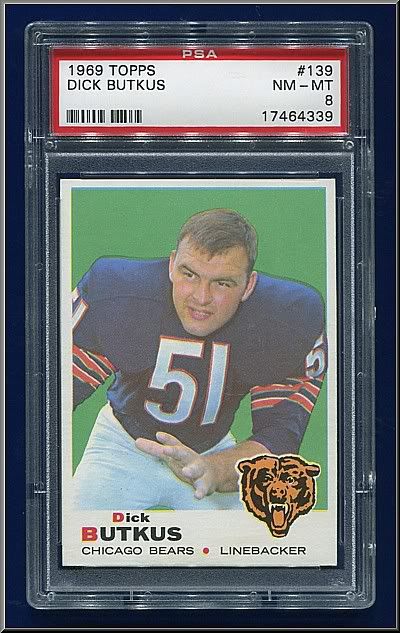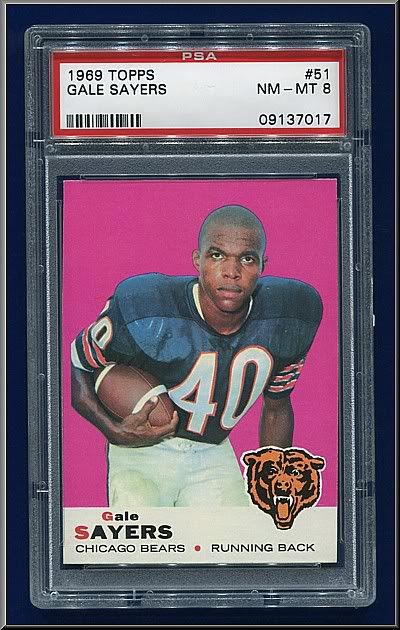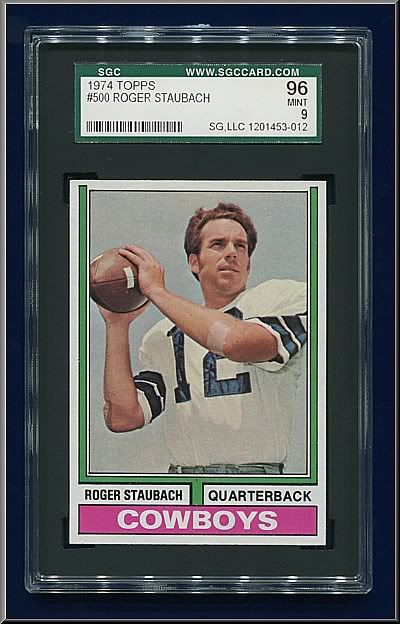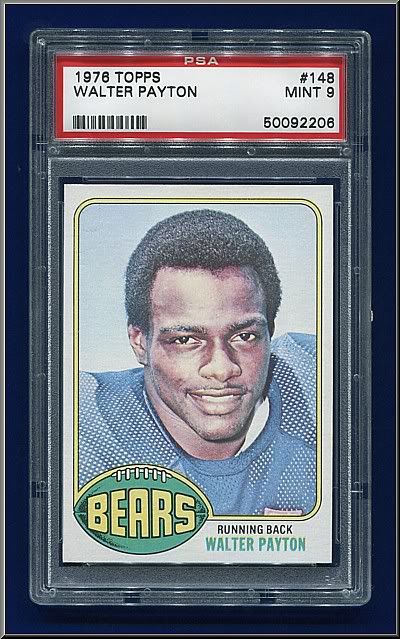 The Epson V30 also does great with Raw cards!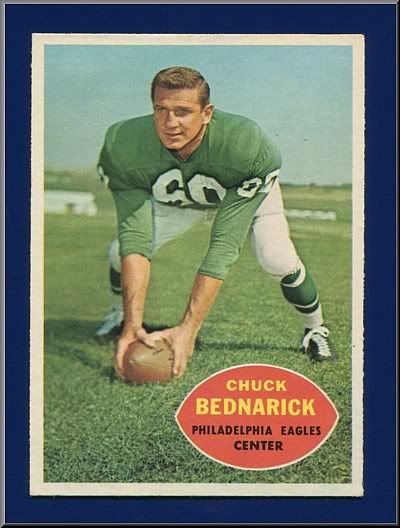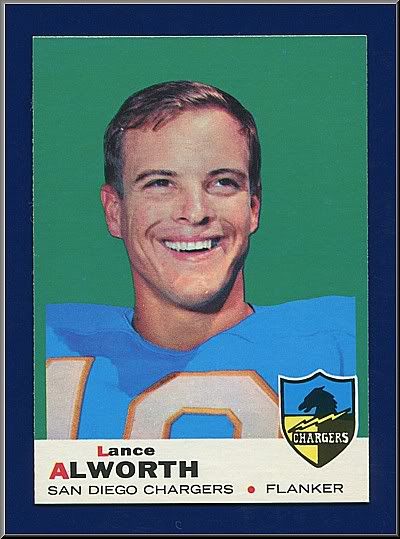 John
Edited by BigRedOne (

01/07/12

02:37 AM

)
_________________________