Gary, props to you if you got the $140 asking price on the Spahn SGC 5. I got my PSA 5 on eBay a year ago this month and paid slightly over half that amount. Got my #231-Zoldak raw for $10 in a large deal with a board member here and it graded a 6. Again, good for you if you can get those prices.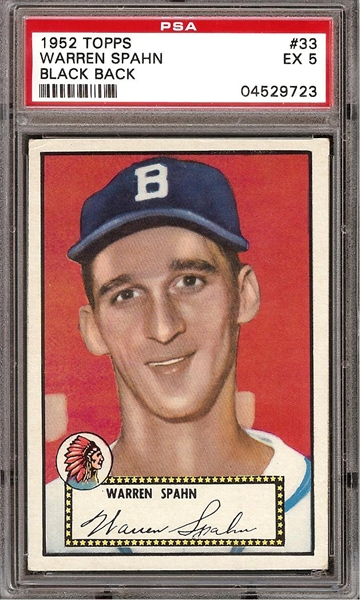 _________________________
#1 in 1959 Topps. Officially known as Assassin according to stanthemanfan 3/31/2014 and god of minor league basketball according to cammb.