First one is a regular $2 bill issued in 2003.
Second one is an original, uncirculated $2 bill issued in 1976 with a 13-cent postage stamp cancellation on the day of issue, April 13, 1976.
Third and fourth ones, well, you can see for yourself they feature some recent past presidents and have pretty unique serial numbers when sounded out.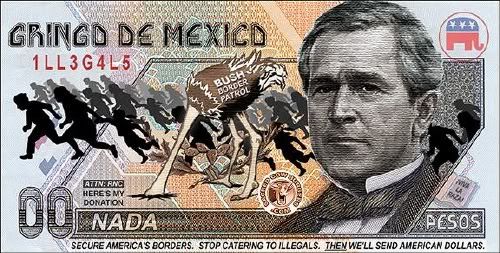 _________________________
#1 in 1959 Topps. Officially known as Assassin according to stanthemanfan 3/31/2014 and god of minor league basketball according to cammb.