I was reading over on the CU boards a post where members showed off their favorite pickups of 2012. I wanted to see all you guys favorites of this year

Here are a few of my football pickups.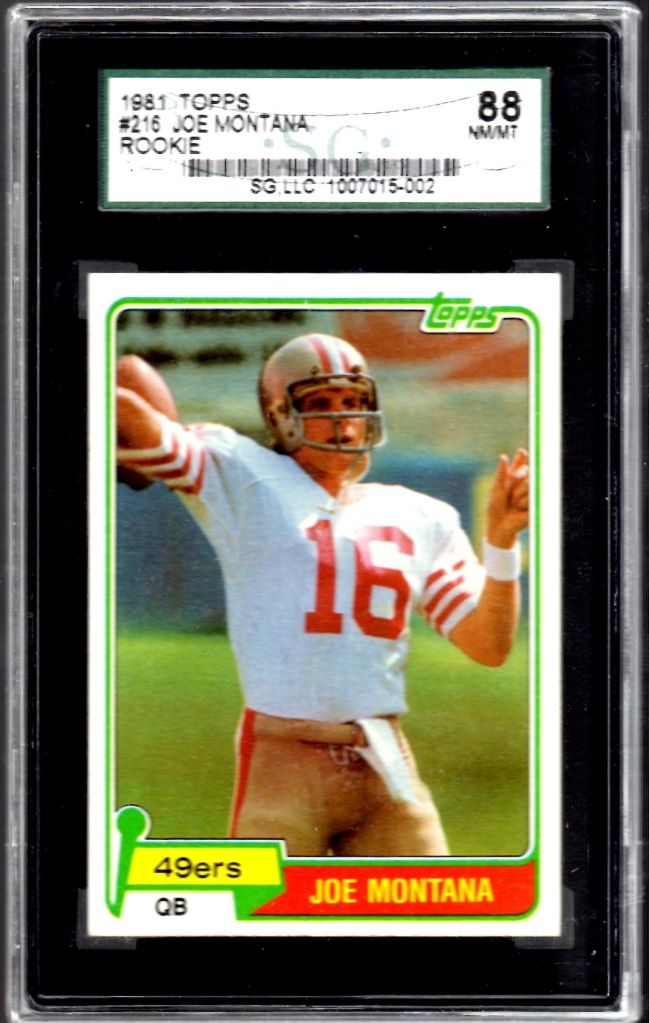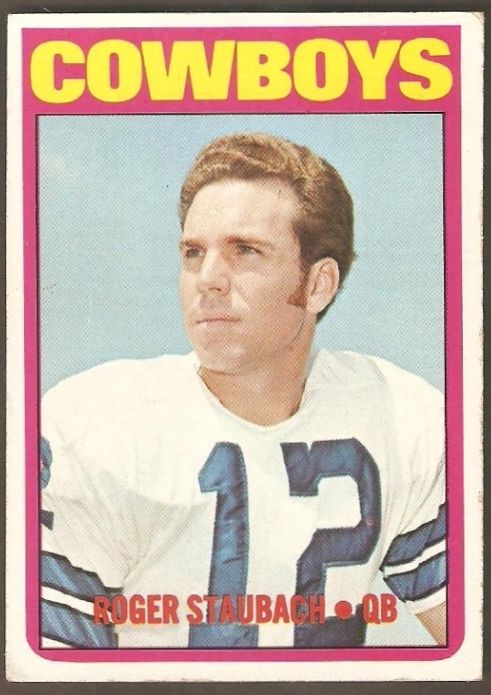 _________________________


"Sometimes it is entirely appropriate to kill a fly with a sledge-hammer!"